My difference is my attitude.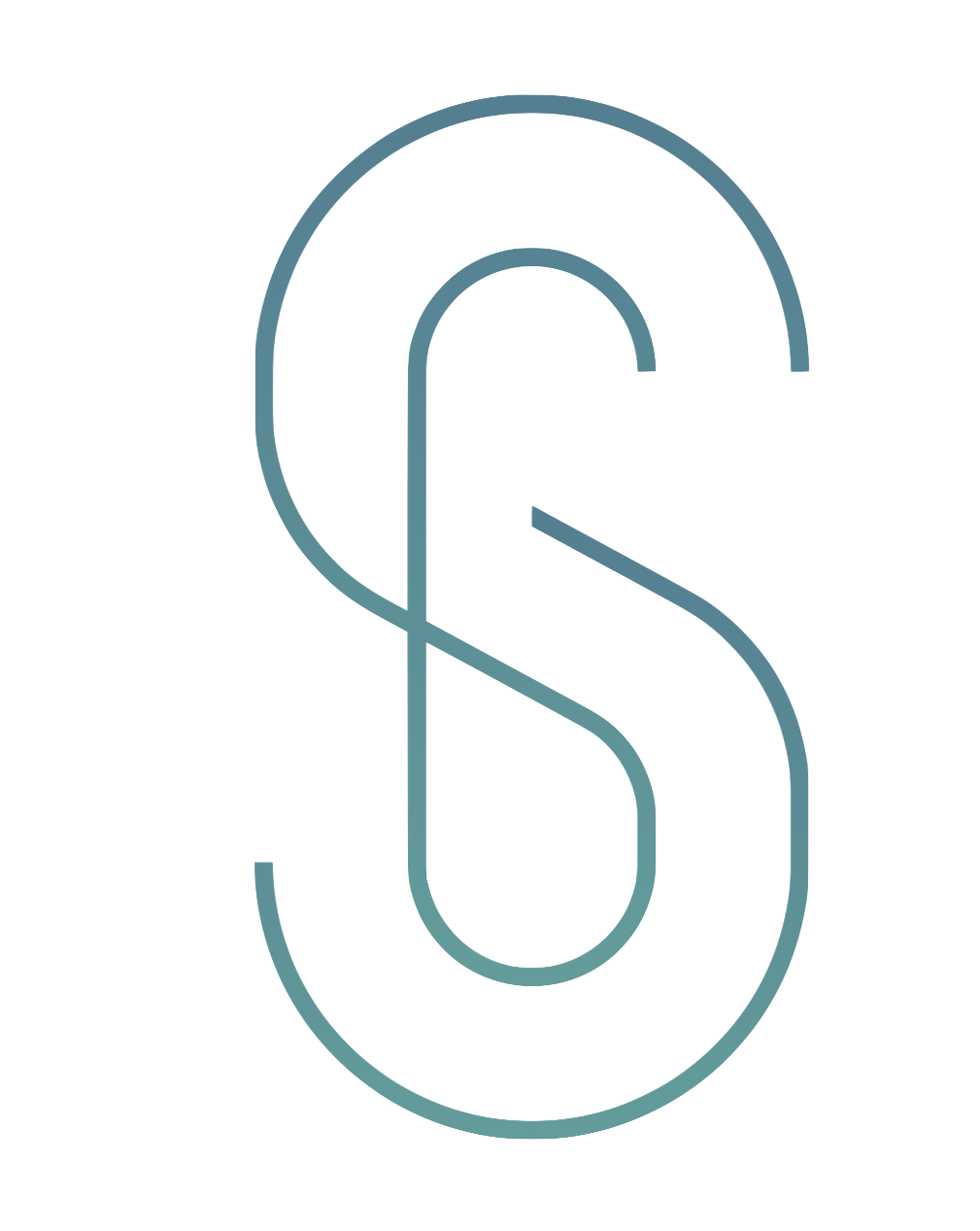 MY DIFFERENCE IS MY ATTITUDE
Selon son entourage, Sofia est une jeune femme radieuse, généreuse et charismatique.
Ce qui lui importe c'est de montrer l'exemple que la différence n'est pas un obstacle et que ta seule limite, c'est toi ! Notre nouvelle Athlète Paralympique Suisse est la nouvelle rebelle de l'arène ! 
For all those who have approached her, Sofia Gonzalez is a radiant young woman, generous and charismatic , that's what we get from her.
What is important to her is to show by her example that difference is not an obstacle and that the only limit is yourself. Our Swiss Blade Runner is the new type of rebel !

sofia, à la fête des vignerons !
Une version moderne de la fête des vignerons qui fait la part belle à une créativité colorée et foisonnante. La culture milléniale est entrée dans l'arène avec une scène digitalisée, un joyeux mélange des genres et des symboles et une messagère féminine et aérienne. Sofia s'élance dans l'arène avec tant de légèreté et de grâce que l'on ne retient de cette image que la concordance des noirs de jais entre sa chevelure et sa lame.
A modern version of the festival of winegrowers with a colourful creativity. The millennial culture entered the arena with a digitized scene, a joyful mix of symbols and a feminine and aerial messenger. Sofia rushes into the arena so lightly and gracefully that one can only remember from this image the concordance of the jet blacks between her hair and her blade.
la messagère dans la presse
La fête des vignerons 2019
L'événement en images !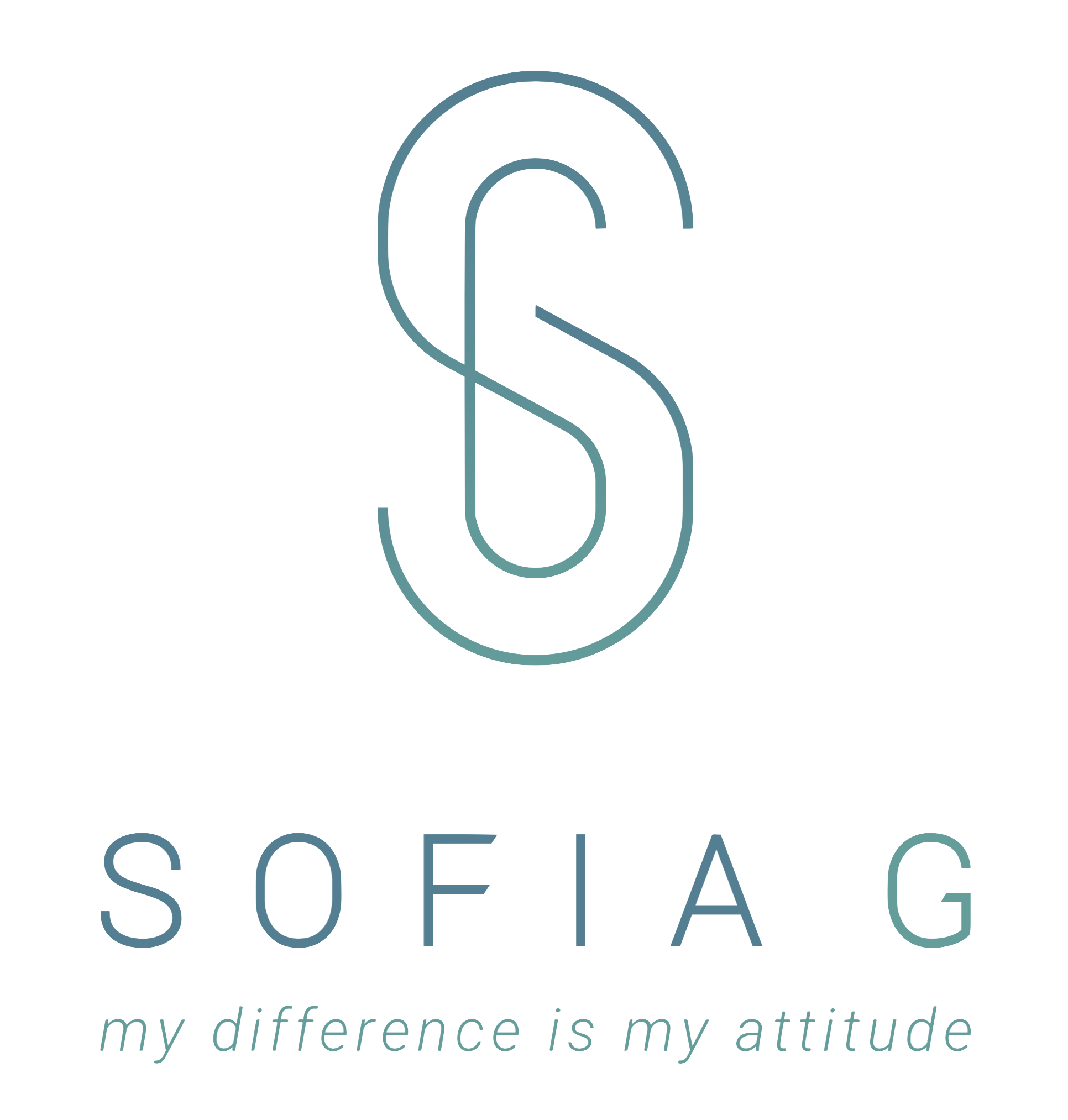 Sprint 100m
03.06.17

World Para Athletics Grand Prix (Nottwill)

19.18 sec

Wind: -0.7

First race ever!
28.04.18
Meeting Athletica (Sion)

18.18 sec

Wind: +0.1

05.05.18
25ème Meeting Mémorial Paul Luginbühl (Lausanne)

17.62 sec

Wind: -0.4

10.05.18
Meeting de l'Ascension (Langenthal)

18.18 sec

Wind: +0.6

26.05.18
World Para Athletics Grand Prix (Nottwil)

17.67 sec

Wind: +0.8

02.06.18
World Para Athletics Grand Prix (Nottwil)

17.22 sec PB

Wind: +0.9

07.06.18

Oslo Bislett Games – Diamond league

17.42 sec

Winner

First place!

09.06.18

Bayer Invitational Meeting

Manforter Stadion

Fritz-Jacobi-Anlage

Integratives Leichtathletik Sportfest

17.43 sec

Wind: +2.2

17.79 sec

Wind: +0.5

07.07.18
Meeting de la Gruyère (Bulle)

16.96 sec

Wind: +2.9

26.08.18
European Championship (Berlin)

17.32 sec

Wind: -1.2

4th Place
31.08.18
IAAF Diamond League Memorial Van Damme, Brussels

17.85 sec

Wind: -0.5

25.02.18
Grand Prix (Dubai)

17.59 sec

Wind: -2.5

2nd Place
24.05.19
Grand Prix (Nottwil)

16.87 sec

Wind: +0.3

2nd place

Personal Best
long jump
28.04.18
Meeting Athletica (Sion)
2.55 m
02.06.18
World Para Athletics Grand Prix (Nottwil)

1- 2.28 m

2- 2.31 m

3- Red

4- Red

5- Red

6- 2.50 m

09.06.18

Bayer Invitational Meeting

Manforter Stadion

Fritz-Jacobi-Anlage

Integratives Leichtathletik Sportfest

1- 2.00 m

2- 2.50 m

3- 2.32 m

4- 2.51 m

5- 2.75 m

6- 2.53 m

12.01.2019
Meeting Vaudois (Aigle)
2.94 m
24.02.19
Grand Prix (Dubai)
3.10m
24.05.19
Grand Prix (Nottwil)
3.46m PB